G Models for Asphalt Production
Our "G" Series of Charlotte Colloid Mills have been perfected and reengineering over many decades to make them the most durable and energy efficient colloid mills on the market. The Charlotte Mills are known to produce the same quality products after the first pass through the mill while many other brands must be run through multiple times or through multiple mills to reach the same level of quality that the Charlottes achieve in one pass. This results in lower long-term costs by using fewer chemicals, less wear on the mills, and faster run times.
All Charlotte Colloid Mills are designed to process materials up to 400°F and withstand product throughput pressures up to 150 PSI. All Charlotte Mills have externally adjustable rotor and stator gap clearances. These clearances can be set anywhere from .005" to .070". Settings are achieved in increments of .001". For processing versatility, Charlottes are fully jacketed to permit product heating via low pressure steam or oil during operation. Our equipment can offer you production capacities that range from one to ten thousand gallons per hour equal to up to forty tons per hour.
The unique design of The Charlotte Colloid Mills allows for uniform micron sized droplets, for efficient use of additives, reducing production cost.
Both industrial emulsions and road paving grades are produced on our equipment. The rapid shift to modified emulsions has required many producers to look to the Charlotte Colloid Mills because of their ability to handle high viscosity emulsions while supplying a consistently high-quality product.
If you require corrosion resistant processing, we offer Charlotte Asphalt Mills with the rotor and stator fabricated from type 316 stainless steel. The entire product processing area can also be fabricated totally from type 316 stainless steel. This option is incorporated upon request. Typically, everyone chooses stainless steel rotors and stators for asphalt. Stainless is very good for corrosion resistance and can be reworked later. Hardened steel is the other option and is typically only used when clay or sand is put into the emulsion.
---
Asphalt
Clay Emulsions
Bitumen Emulsions
Road Paving
Industrial Applications
Roofing Compounds
Clay Slips
Sealers
Coal Tar
Rustproofing Compounds
Latex Emulsions
Waterproofing Compounds
**Ask about our SBS Mills**
Asphalt Emulsion Production
Model G-125
6,000-10,000 gph
Model G-100
4,000-6,000 gph
Model G-75
2,000-4,000 gph
Model G-50
1,000-2,000 gph
Model G-5
Laboratory and R&D
---
Charlotte Mills Fit Your Needs
Charlotte Colloid Mills are available in the size necessary to do the job quickly and efficiently. From small pilot plant models to large production units handling over 10,000 gallons per hour, Charlotte can satisfy all your Colloid Mill requirements. All model capacities are conservatively estimated from minimum to maximum.
Complete Systems
We make complete fully automated and fully programmable asphalt emulsion systems from our pilot lab all the way up to full production units.  We offer these plants with fully automated touch screen controls.
Please see our "Asphalt System Page" if you want additional information on these systems.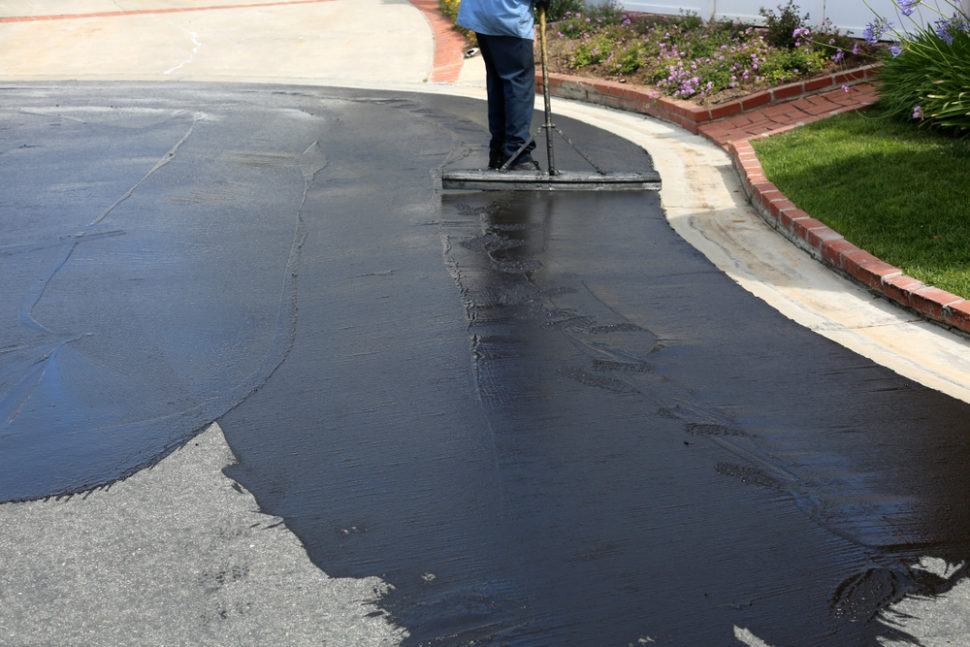 Research & Development
In Laboratory and Pilot work, the Model G-5 Charlotte Colloid Asphalt Emulsion Mill, equipped with a 5 HP motor will produce an indicative product comparable to the results obtained on the larger production mills.

Superior After Purchase Support
To help you maintain your Charlotte Colloid Asphalt Emulsion Mills in top operating condition, we offer a complete line of spare and replacements parts available for same day shipping. We also offer complete factory certified mill rebuilding for all our models. To ensure proper installation and maintenance, we provide our Technical Assistance Hotline for all your support needs.