SD Models for Pharmaceutical Production
Our "SD" Series of Charlotte Colloid Mills are fabricated from all type 316 stainless steel in the process area for sanitary applications. Product processing chambers are fully jacketed for optional heating or cooling. All mills may process materials up to 400°F and withstand product throughput pressures up to 150 PSI (100 PSI on the SD-2.) Products to be processed must be in a pumpable slurry. All units are non-aerating, high shear, in-line equipment and can be fully calibrated in increments of .001". Average micron particle size that can be achieved is usually between 3-5 microns. The horizontal design of the Charlottes lends itself to inline installation. Together, with its "user-friendly" assembly for easy maintenance and non-aerating production chamber, the Charlotte Colloid Mills may be used for either batch or continuous processing. The unique hydraulic shear and centrifugal action production chamber allows the Charlottes to process the most viscous products. The Charlotte can be cleaned in place.
---
Pharma
Creams
Lipsticks
Ointments
Lotions
Dispersions
Mascaras
Fragrances
Toiletries
Toothpastes
Aqueous Suspensions
Process Information
Model SD-2
Laboratory and R&D
Model SD-5
50-175 gph
Model SD-20
600-1,200 gph
Model SD-40
1,200-2,400 gph
Model SD-75 **NEWEST MODEL**
2,400-4,200 gph
Production rates are estimated based on a product's viscosity.
---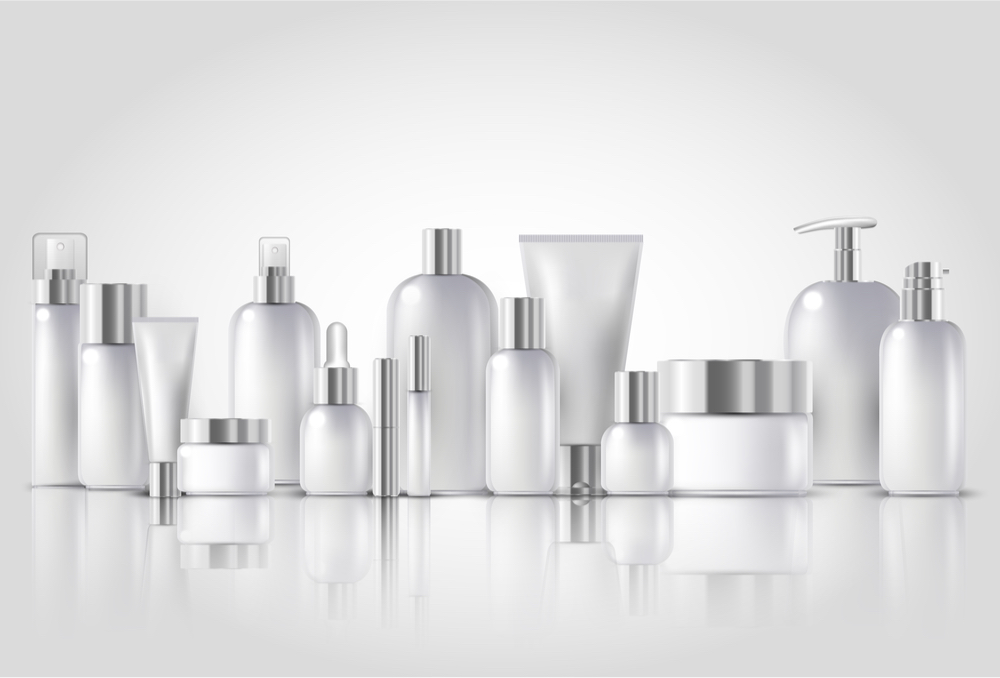 Research & Development
In Laboratory and Pilot work, the Model SD-2 Charlotte Colloid Food Mill, equipped with a 3 H.P. motor will produce an indicative product comparable to the results obtained on the larger production mills.
Superior After Purchase Support
To help you maintain your Charlotte Colloid Mills in top operating condition, we offer a complete line of spare and replacements parts available for same day shipping. We also offer complete factory certified mill rebuilding for all our models. To ensure proper installation and maintenance, we provide our Technical Assistance Hotline for all your support needs.